ENTERTAINMENT
Well, what an adventure. The month of April continued with boredom, occasional fun, minimal excitement and an epic family. I didn't get much work and what I did get I finished quickly, the only meeting I had with school was an online class with the ethics teacher. I also had to make an Art video, about what things you can do in quarantine to keep healthy and busy, it was very fun to make and I worked out how to get Game of Thrones music in the background! Maths is still impossible.
I struggled to make life a little more sparkly, I played more Mnopaly with my host mother and brother and won! I learned more pieces on the piano including the theme tune from Up, the Hall of Fame and a little tune, I can't remember where from. Then, I made Scrabble!!!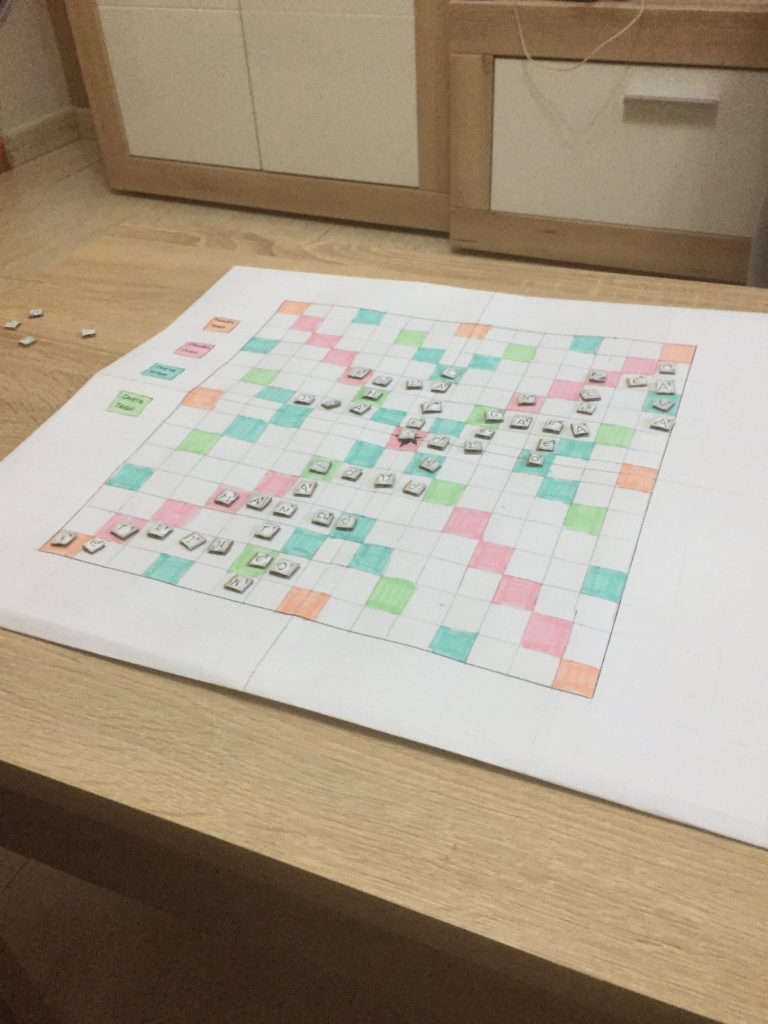 On the 19th both José´s and I went up to the Roof with a massive Telescope and spent an hour or so ready the names of ships in the Harbour. It was really, really fun and I took some pretty cool photos true a tiny telescope.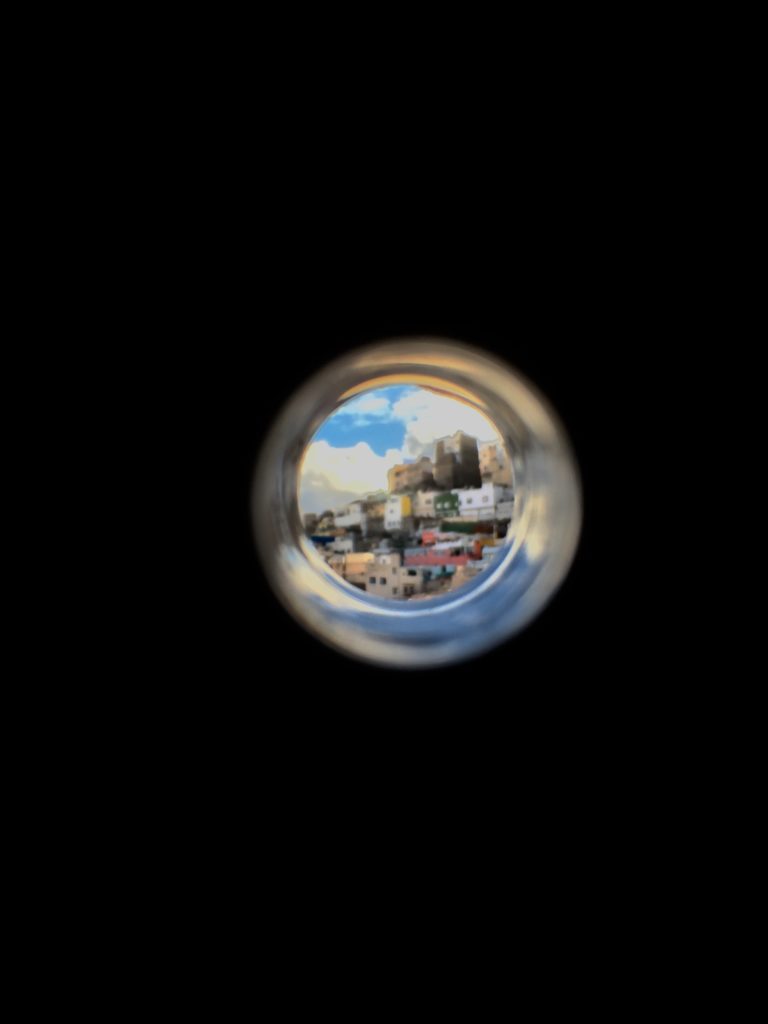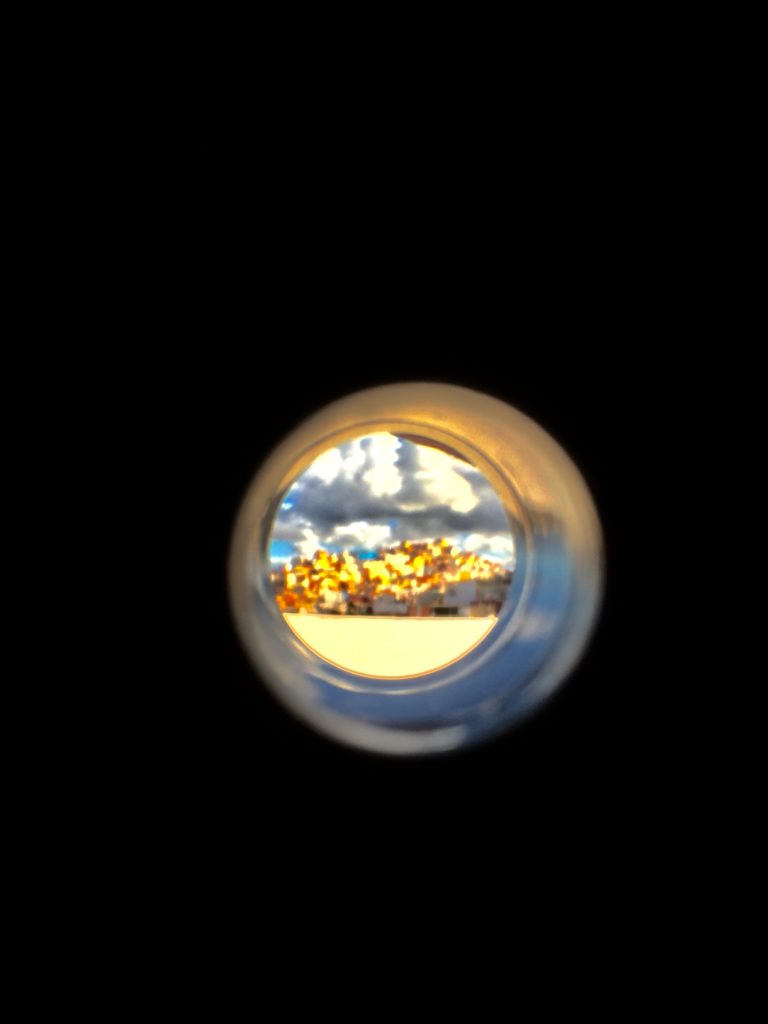 I love writing these blogs, so I decided to try something bigger and have begun to write a book. If I told you more… I´d have to kill you. Soz.
This one was short, I know. there was nothing more to write about.
THE MONTHLY
¨Being imprisoned is not only punishment but protection. Being in Jail you have food, people and shelter, I chance to find solace and routine. Being stuck at home is the same. Only you have committed no crime but obeyed the law. You have more comfort than prison and you are with the people you love, whether they live with you or are a hand through technology you have them.¨