This month has been very interesting. My host family and I have been stuck inside for over 30 days and during the beginning of April the quarantine was increased till the 26th of April, all in all, it will have been 60 days of the years. I am not going to focus on the negative aspects of this month because even though it has been a stressful and boring time we have still managed to have fun.
GAMES
fist things first, we began to play games. My host brother and I played a lot of Monopoly and Chess together and after a while, most of the family was playing card games with us. We use the special Spanish cards and so at first, I was extremely confused as they are a: club, sword, cup and coin and not the normal symbols that we use in Australia. They taught me some Spanish games and in return, I taught them Cheat. A few times we did Karaoke with my host sister Maria's microphone, I sang Universo and Don't Worry Be Happy.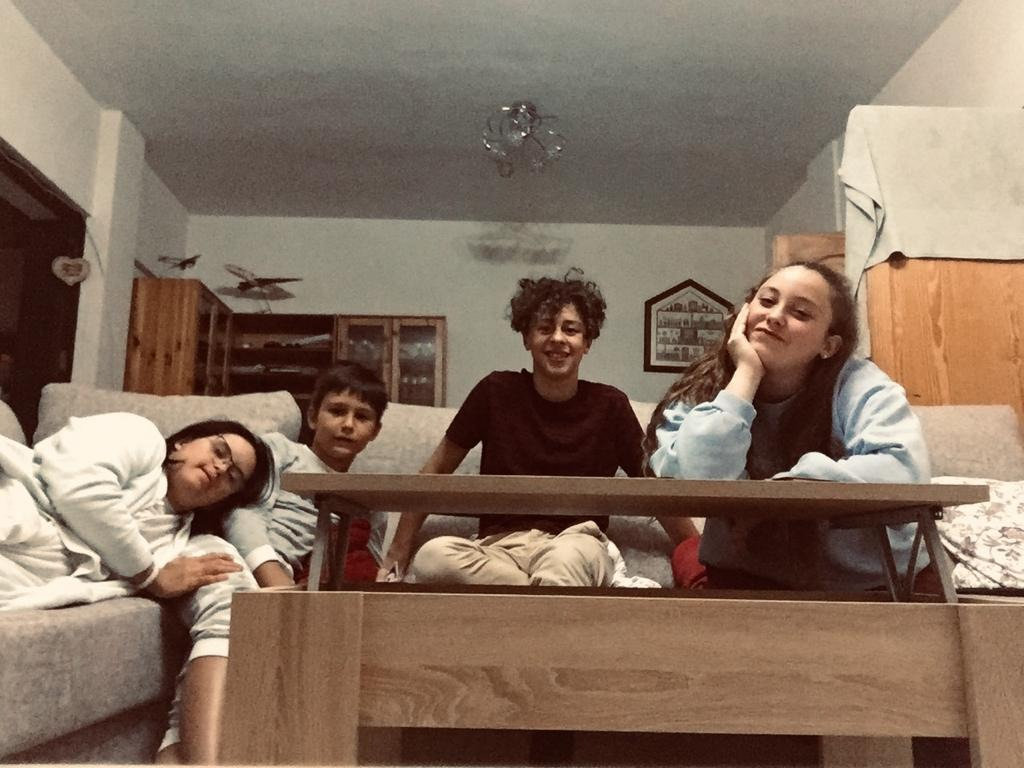 EVENTS
We have actually been out about quite a lot, including the beach! Only the beach was inside and there was no water. We did have a fishing rod and a giant dog-shaped fish that was wearing a snorkel, pretty cool right?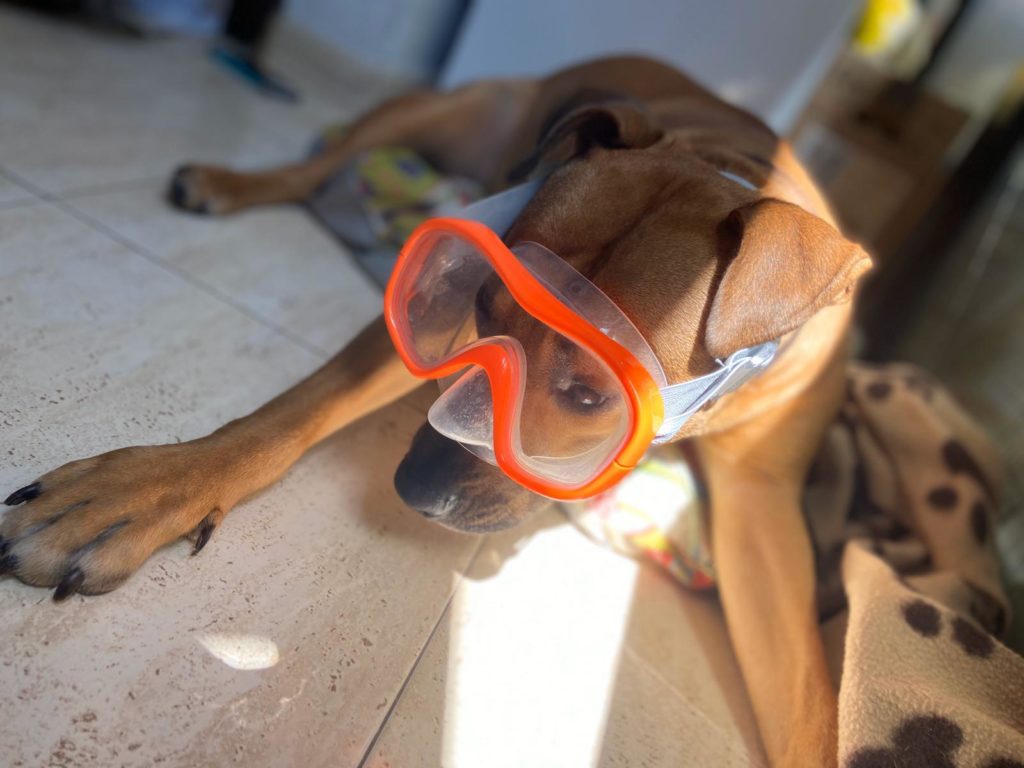 We have also had the chance to go on top of our building which is nice and spacy and good for both us humans and Zoe to have a run. It was an amazing feeling being up there, (I am pretty sure that there is much less pollution since we went into quarantine) we could see the ocean and the whole city! We have been clapping up there at 7pm every day for the people still working to keep us going.
THE MONTHLY
"Boredom is a state of mind, believe it to be true and it is. Believe it to be not boredom but excitement and it will transform into that said state of mind. I, being constantly bored will be in the constant pleasure of my own hilariousness!"