BORED AND BUSY
As march continues it is with an air of nervousness. a lot of pf people were getting a bit too excited by the coronavirus and when Spain was forced to close its borders and close down all school, I and the rest of the country were forces into a very large case of boredom. School continued online, which for me was meant a lot of extra work. I have to translate every bit of work I get and am also on a different level to most people at my school as there is a different curriculum here. I found that I was best my ethical work and got that done in less than three days, the rest was harder but somehow I got through it in the end. I am not allowed to go outside even to shop with my host mother but she and my host sister went out armed to the teeth against coronavirus.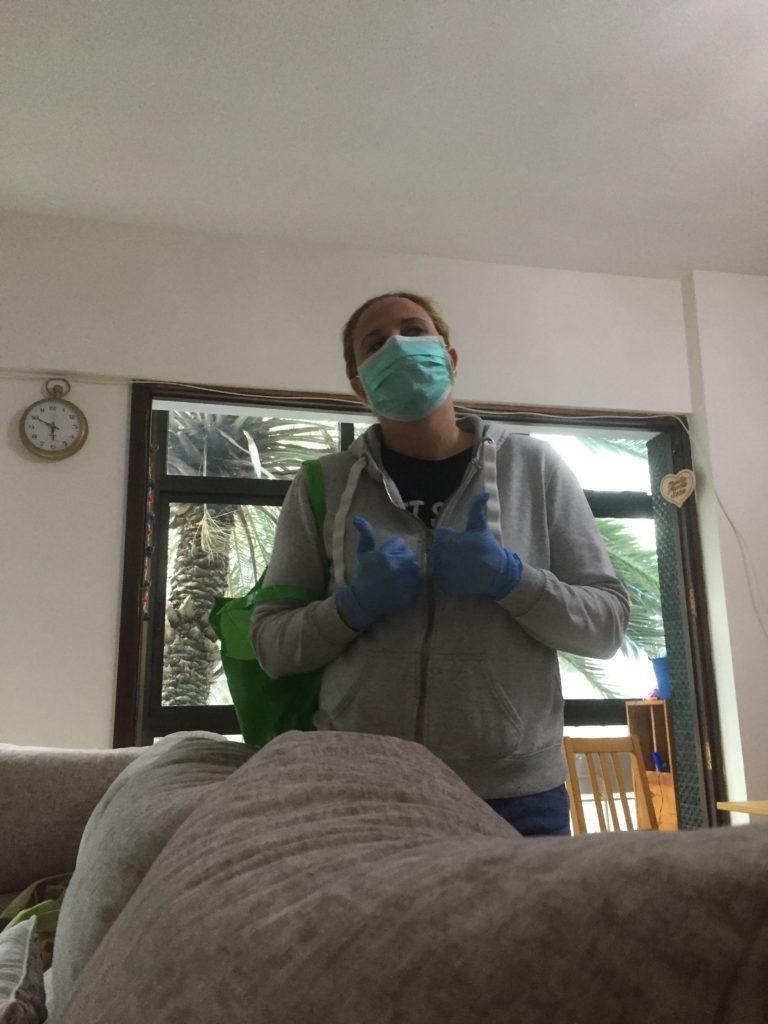 What did I do apart from work? Well, I watched a lot of Shrek, played chess with my brother and wrestling with our dog Zoe. At one point I was so bored I was considering dying my hair! I Still might but not now.
As the number of people with coronavirus began to rise, the people of Gran Canaria started the tradition of applauding the people who work during the coronavirus, doctor, bus drivers, etc, every day a seven 7:00pm. My family and I take part in this activity, whooping and clapping as ambulances and buses pass our house.
THE MONTHLY
"It is an amazing feeling to be appreciated and for many, the reason they do what they do. Appreciation can save lives, slay dragons, discover worlds if you know who to appreciate and show them just how much."