#QUEDATEENCASA
The beginning of May was extremely boring with a lot of Netflix, card games, sleeping and eating. The only time I was allowed out of the house was if I was shopping, pretending to shop or doing my timed walk at 8pm. The Spanish government decided to put a curfew on everyone depending on their age rather than who they live with, I think this is stupid because it means that families can never walk together as one parent must stay home if they have two children of different ages. Kids under fourteen can go out from 12pm till 7pm, people over 14 can go out from 7am – 10am (which is dumb because no teenager wants to walk before 10 when they have no school) and 8pm – 11pm.
SPANISH
The ups of being trapped inside are that I can focus on improving m Spanish skills, at the moment I am practising the different past tenses and am improving. I have also been watching Spanish shows and have fallen in love with a show called Elite. While watching it I realised how many things I need to learn. For some sayings even though Spanish has the exact words they still use different words that don't make sense in English. I also realised how small my Spanish vocabulary is, you think you have a lot but compared to the whole language it's nothing.
ILLEGAL WALKING (OOPS)
I went walking one day and didn't realise that it was only 7 and not 8, I was stopped by a passing police car and asked some questions. I think they realised that I didn't speak much Spanish and had made a mistake and told me to go home. Apart from that, I have been going on evening walks with my host family and alone, exploring the places in Las Palmas that I hadn't been too yet.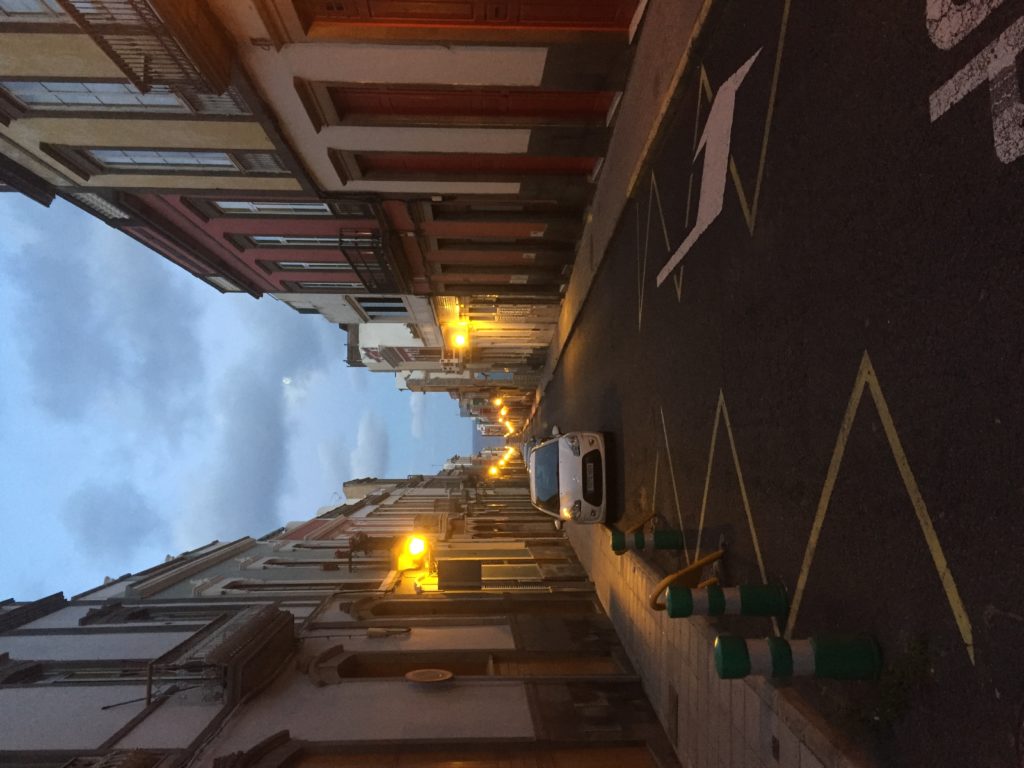 OCEAN WALK
At some point, I decided tog o out at the right time and found my way to the place I had always wanted to walk. The beautiful ocean sidewalk framed with green grass and glistening waves. I walked through Vagueta and accidentally found a tunnel that led to the other side of the highway and to the walk. I started heading to the right until it was dark, I started walking at around 8pm and started heading back at 9. Unfortunately, I wasn't paying attention to my surroundings as I was enjoying the ocean scenery and my music. I missed my exit but fortunately, there was another even closer than the other. I left the beauty of the ocean and went home only to return the next day and continue my walk the other way.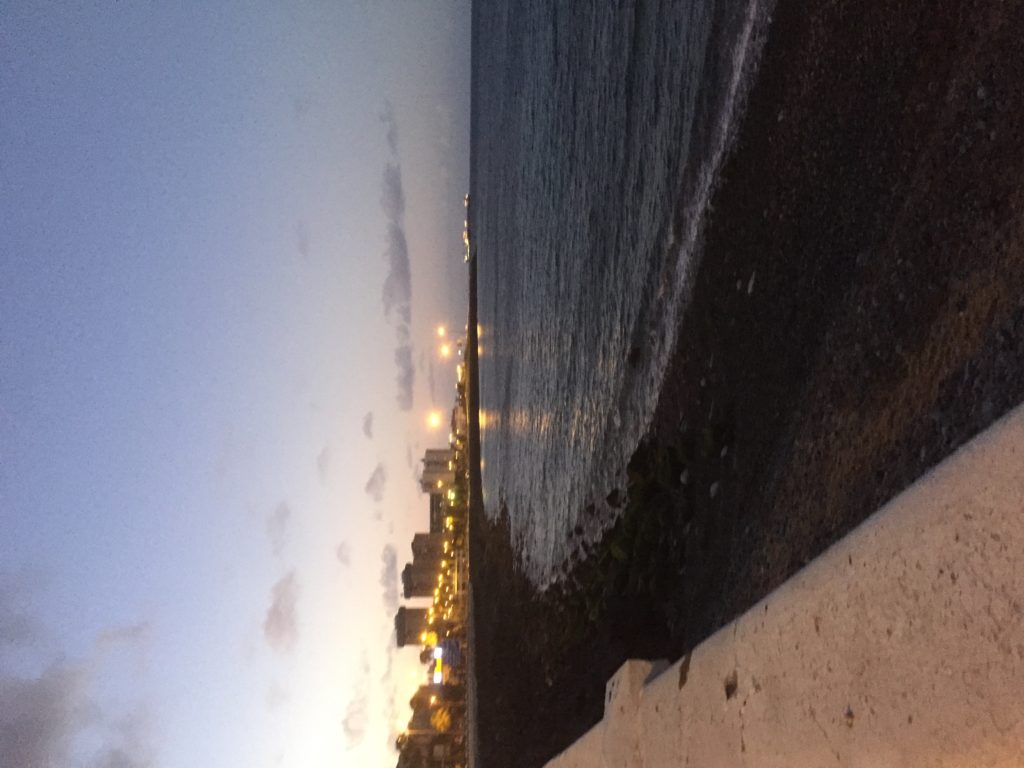 THE MONTHLY
"Peace is a feeling, a time, a place and awareness. To be self-aware is to achieve self-possession and peace. To find a place that you know and love beyond any other is to be aware of all other things and beings around you and your place. But only when you have a peaceful place, time and feeling can you been completely at peace."